Category Archives: Text Mining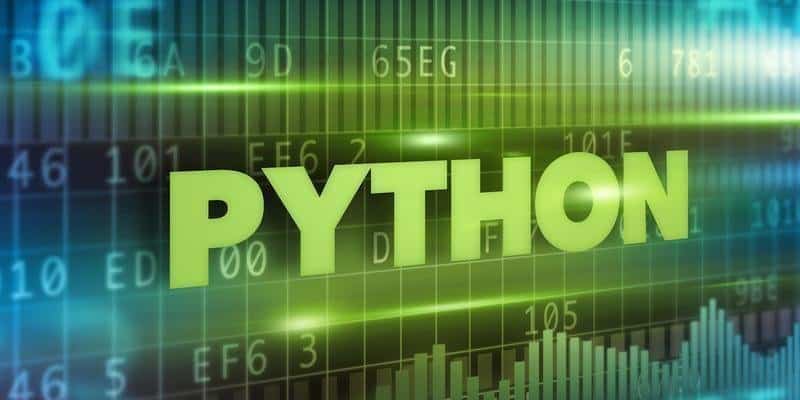 Niet alle gegevens die gebruikt worden voor  data-analyse of het genereren van managementinformatie zijn opgeslagen in een (min of meer) gestructureerde database. Een schat aan informatie ligt vaak verborgen...
---
Het analyseren van gegevens heeft vaak als uitgangspunt dat de gegevens goed gestructureerd zijn, het liefst in een database met duidelijke relaties tussen de gegevens. In de praktijk zijn...
---